February Luncheon
February 20, 2019 @ 11:30 am

-

1:00 pm
Introspection
We've all heard it, success takes grit, determination, self-awareness and more, right?  Well…. there's one thing that we all must have BEFORE we can do any of those things.  It all starts with introspection, our ability to look within ourselves and own that we may be part of our problems.  Lauralee's went through what many women experience, failing marriage, floundering career, taking on too much until finally all that stress showed up in health problems.  There was no grit, determination or self-awareness until she started to look within to find her ability to change.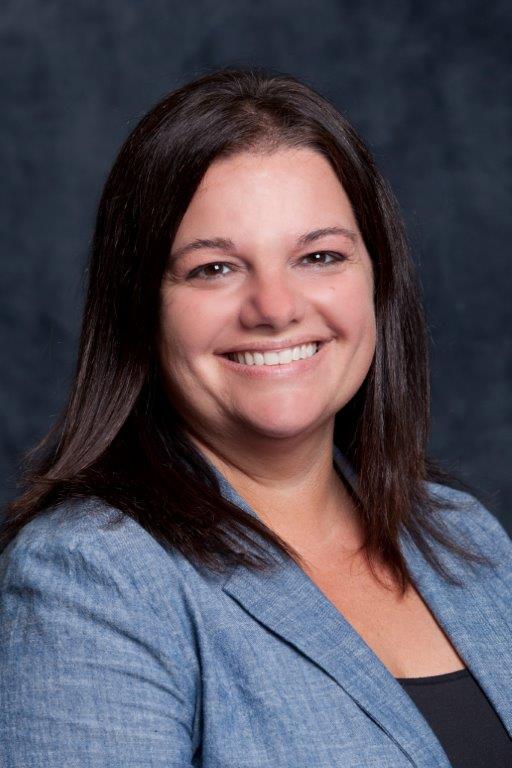 Lauralee Hites is the founding partner of Stratavize Consulting, a strategy consulting, leadership development, and training firm that uses the power of visual thinking to develop leaders and teams enabling them to reach their highest potential.  Lauralee spent much of her career in Fortune 500 Companies like Accenture, Microsoft and Wells Fargo.  Additionally, she spends her time co-facilitating with Ashley Sieb at Richmond Social Media, where she helps educate small business owners on digital marketing.
When she not working with clients she is traveling the world, reading way too many business books, and spending time with her dog, Bear.
Come together with other professional women in our community. We are a blend of working professionals, entrepreneurs, women looking for opportunities, and women who simply enjoy being around other empowering women.
Agenda: 
11:30 Lunch Buffet & Networking
11:50 Formal Program Begins
12:40 – 30 second announcements ($5 each) * Limit 1 per person
Thank you to our Presenting Sponsor:
Promote your Products or Event with a Vendor Booth.
Vendor Booth Sponsorships can be purchased for $50. This includes the cost of lunch for one, a 6 foot table, table skirt, and a 30 second feature with our "Roving Reporter". Vendor Booth Sponsorships are a great way to display your products, meet new customers, or promote an upcoming event. These are available first come first serve and are limited to 6 per luncheon.  Simply select the Vendor Booth ticket option during the registration process.