WIBU luncheon on Aug. 17 with ATHENA recipient Jenni Marsh
Join your friends at WIBU for our August luncheon with presenter Jenni Marsh, the 2021 ATHENA International Leadership recipient. Her presentation topic is "Born to Raise."
Thank you to this month's presenting sponsor, Open Door Health Services.
Register today to reserve your spot for the August presentation and luncheon. Invite a friend to join you!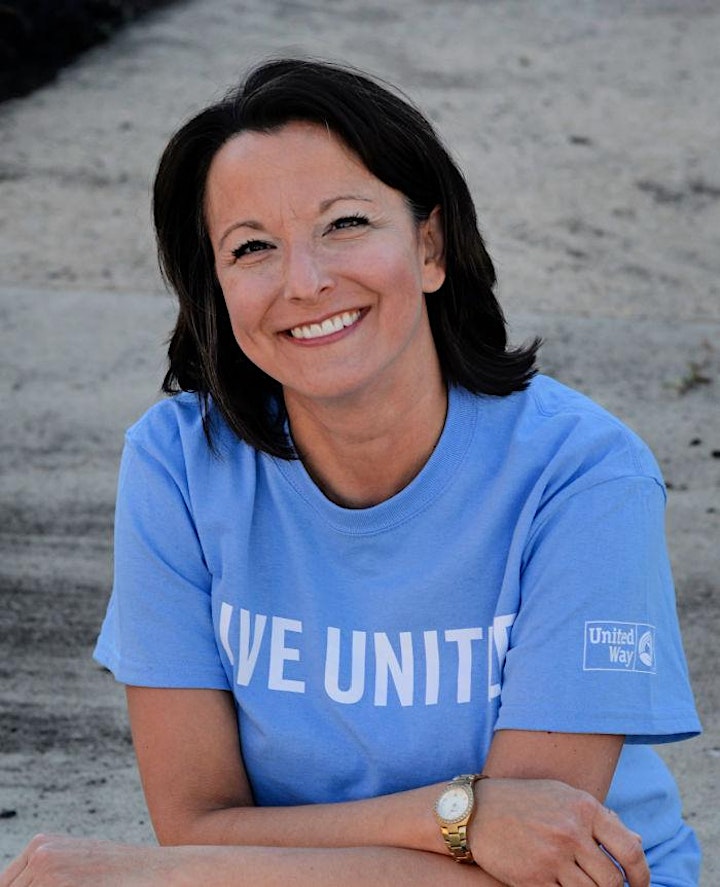 Get to know our presenter, Jenni Marsh
Jenni (McGalliard) Marsh became the president and CEO of United Way of Delaware County in July 2013. In that time, the organization has undergone a significant transformation, including merging and expanding its service territory to become Heart of Indiana United Way. Jenni's previous work experience includes running her own communications consulting business, serving as the marketing coordinator for the Northern Indiana Community Foundation, and as the director of the Miami County Community Foundation. Prior to that, she worked at her alma mater, Ball State University, for five years as the director of annual giving and then the director of development for the College of Applied Sciences and Technology. Jenni and her husband, John, are award-winning playwrights. Their newest play, "Cat's Pajamas," will premiere with a staged reading at Muncie Civic Theatre in October. They have three grown children.