June Empowerment Event with Lorelei VerLee
June 22, 2017 @ 11:30 am

-

1:00 pm
In partnership with the Innovation Connector and The Women's Economic Center-Fort Wayne, WIBU is excited to host another Empowerment Series with an exceptional speaker and presentation.
In this free event, we'll hear from Lorelei VerLee, the Executive Director of Creative Women of the World
About Our Presenter:
A lifelong artist and innovative entrepreneur, Lorelei VerLee was inspired to start Creative Women of the World four years after being invited to assist in an artisan-based startup in Haiti named HAPI (Haitian Artisans for Peace International).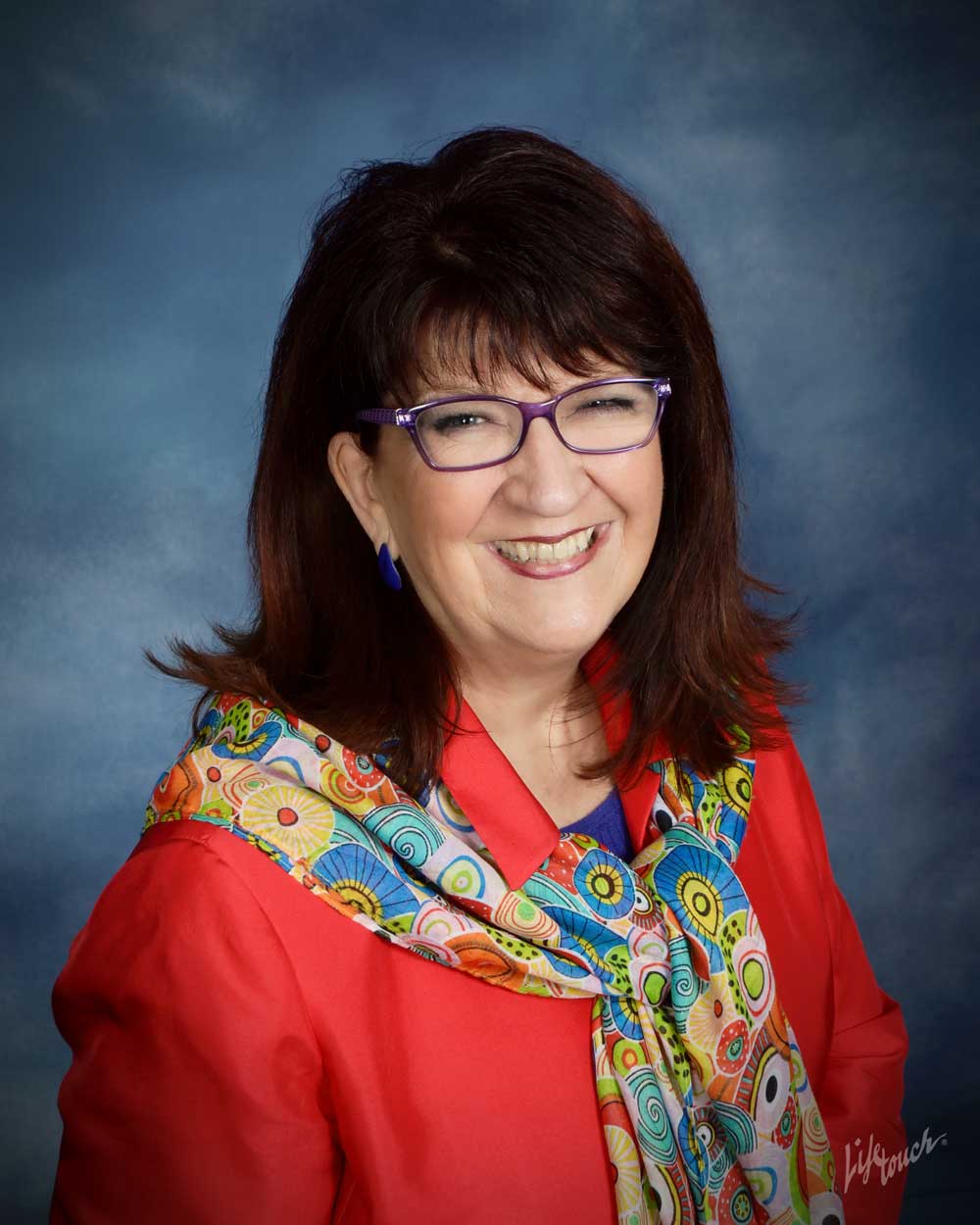 For the initial month of formulation, she lived in their primitive rural community and observed their desires and assets. When she returned to the States she continued to volunteer as product designer and Marketing Director and made frequent trips back to Haiti.
Lorelei has a passion for and has collected indigenous textiles from her travels around the world. So during the product development stage she always tries to honor the artisan's ancient cultures and traditions while guiding the eye of the producer to design products that appeal to buyers in a contemporary marketplace.
This event is free for WIBU members. How do you become a member? Simply sign up for our email list and you're in! Sign up Now!
Lunch will be provided.
Special thanks to the Innovation Connector and The Women's Economic Opportunity Center-Fort Wayne for helping make this event possible. The Women's Economic Opportunity Center is funded in part through a cooperative agreement with the U.S. Small Business Administration.