WIBU April Lunch with Ryan Sawrie
April 20, 2022 @ 11:30 am

-

1:00 pm
Build Your Digital Strategy
Every business needs a clear digital strategy. Whether you own a business, work for a business, participate in a hobby business, or are dreaming about a new role in a business — you can benefit from WIBU's April topic and speaker.
If you're like most of us, you either don't have a digital strategy or it is haphazard, at best. Yet, a clear strategy and tactics will help you outline and create a path to your strategic goals. What does digital success look like to you? How do you want to come across in the digital world?
Ryan Sawrie is here to help. In his presentation to WIBU attendees, he will show us a valuable and clear path to reach our business goals. He'll share why this is so important and how you can make the digital world work for you.
Join Ryan Sawrie and your friends and new connections at WIBU in April for this life-changing, business-boosting presentation.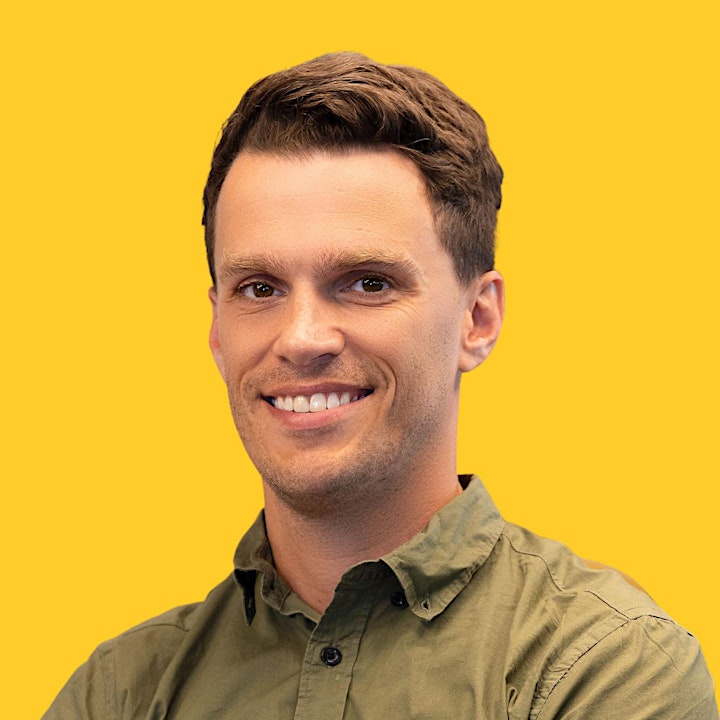 Ryan Sawrie
Ryan Sawrie is a digital strategist with more than a decade of experience in digital and social media marketing. Ryan's career has spanned multiple industries and categories, including advertising agencies and nonprofits. His clients have included Fortune 500 businesses and the local motorcycle dealership. Along with being named a 2019 PR News Digital Leader of the Year Finalist, Ryan has produced a digital web series for a national sports league and created the social presence for an Apple-backed startup.
After fine-tuning an approach to digital strategy over the years, Ryan published the book Build Your Digital Strategy: Every Step from A to F in late 2021. It is designed to help business owners, marketers, and team leaders succeed with their digital marketing. Ryan currently lives in Indianapolis with his wife and three children.